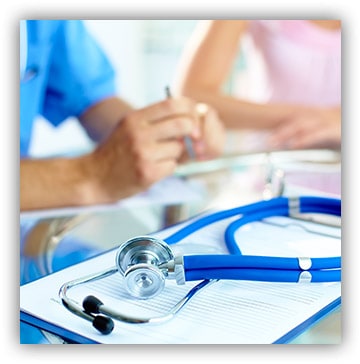 In today's healthcare environment, how well your practice responds to calls from patients, colleagues and staff members can be just as important as your quality of care. Now you can make sure that every time the phone rings, it will be personally handled in a prompt, professional manner – day or night.
Get in touch with us today to find out how our HIPAA-compliant medical answering service can help you connect your patients with the care they expect – 24/7, 365 days a year.
Choose A Better Connection for:
An enhanced patient experience
A seamless connection to your practice at an affordable monthly cost
Immediate, personalized responses from experienced Arizona-based staff
Secure HIPPA- and HITECH-compliant facilities
HIPAA Compliance
Our medical answering service offers triple redundancy and all contacts are handled within our secure facilities, maintaining 100% quality control. You call answering services will be exceptional, and include:
HIPAA Compliant and Secure Messaging Applications
Privacy statements on the covers of all faxes
Protected email portals and encrypted intranet
Locked cabinets, desk drawers, and computer screens
Secure systems for disposing of confidential information
Phone Agents trained on medical industry requirements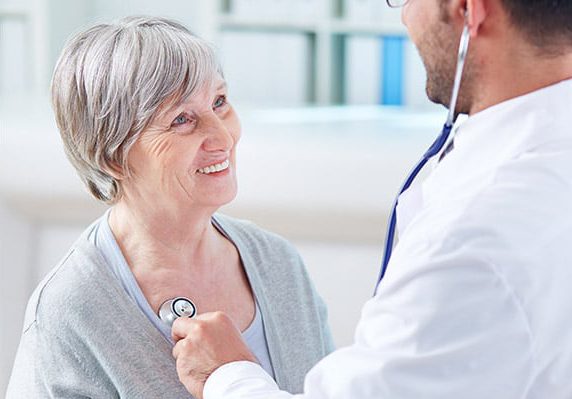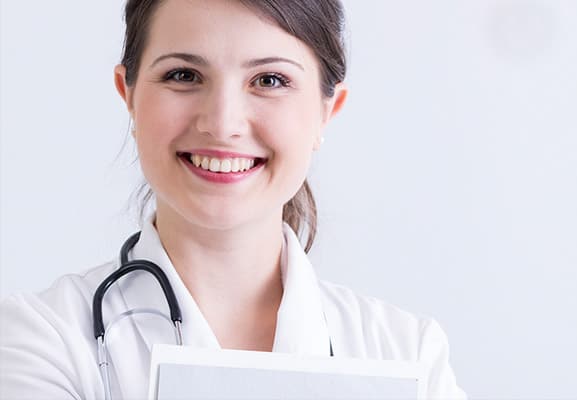 It Makes Financial Sense
Our Answering Service plans start for as little as $29 per month. Plan benefits include:
Free message delivery via fax, email and text
24/7 live answering service operators
Dedicated phone number to forward phones to our service
Custom greeting or hold message
Local phone numbers
Holiday coverage
And more!
We Have Your Phones Covered
Clinics
Hospitals
Pharmacies
Laboratories
Physicians
Physical Therapists
Pediatricians
Optometrists
In-home Care
Dermatologists
Dentists
Chiropractors