Count on A Better Connection to make meaningful connections with your customers every day – whether we're taking a message, responding to a question, setting an appointment, or making a sale.
Since we're often the first impression of your company, we take our responsibility seriously.  Our clients choose us for our best-in-class technology, custom solutions experience and most importantly, the dedication of our highly-qualified U.S. based employees.
Our core commitment is to provide solutions that improve your customer service, efficiency and operations. Our agents will support you via state-of-the-art technology – and treat each of your customers as if they are the most important person in the world.
From telephone answering to call center services, A Better Connection is ready to help you manage your most important connection – the one between you and your customers.
Every call has an answer.
Whether you need 24/7 support for customer service, appointment scheduling or other business services, A Better Connection
provides a smart, easy and affordable answer to every call you receive – and a valuable asset to your team.
How Answering Service Works
Our straightforward and flexible on-boarding process can adapt to the ever-changing needs of your growing business. With the latest in call center technology, our answering services will allow you to increase presence of your company, enhance customer satisfaction and free you to do what's needed for your customers.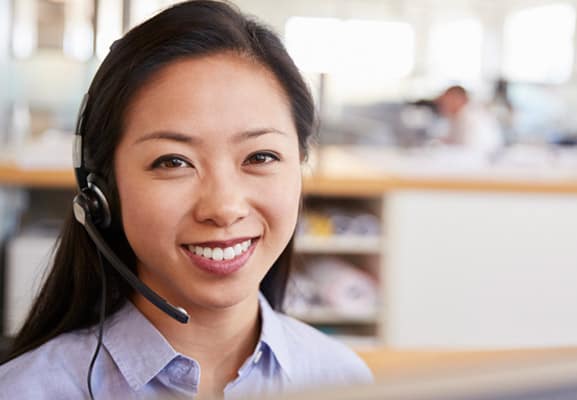 Improve Profitability
As a low-cost service option, Southwest Answering Service relieves you of the burden of monitoring calls freeing you to manage your business more productively. Our local representatives are well-trained with years of customer service experience and are dedicated to answering your company calls promptly and professionally. Every time.
Go Virtual and Save
Our answering services provide the ultimate flexibility. You choose the way we answer your calls, how you want them routed and how you want to be notified. Our answering service representatives can transfer calls to you or take a detailed message and send it to you or your staff instantly via email, text message or both. Never miss an important call again! With current answering service technologies, going virtual has never been a smarter decision.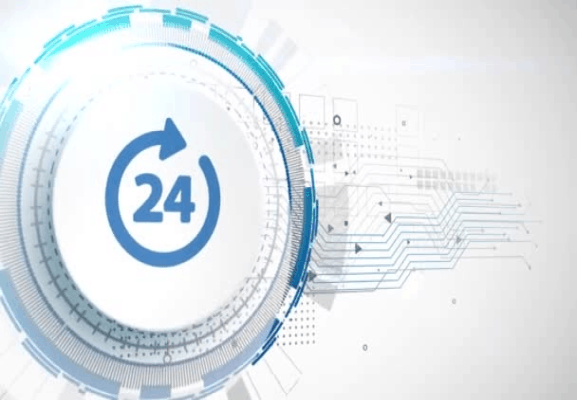 Treat every caller the way you want to be treated.
They don't call it the golden rule for nothing.
Our people, technology, size and expertise set us apart. Sure, we handle millions of call each year efficiently and professionally. But at the same time, we treat each call as if it's the only one. So while we have many rules about how to handle the calls, the most important one is still the golden rule.
Why Wait? Get Started Today
In most cases, answering service programs can be set up within days and only require a brief set up call. When more complex protocols are required for multiple offices, Southwest Answering Service assigns an account manager to identify and manage the program requirements. In any case, we do the work for you to ensure a seamless transition for you and your team. It's easy — get started today!
What Answering Service options are best for you?
After hours answering service
Security compliant messaging
Virtual Receptionist
Voicemail
Call reporting
Message Dispatch