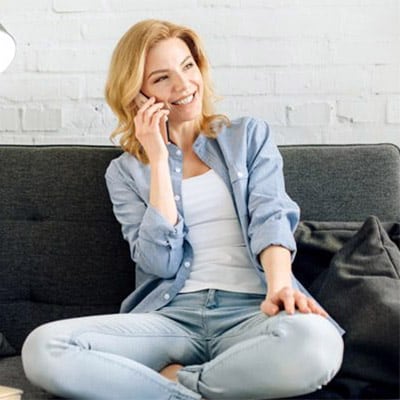 Why A Better Connection?
Missed calls, voicemail boxes and customers patiently waiting during continuous ringing are a thing of the past. Consumers today expect immediate attention and access to the products and services they desire – any waiting or non-answer will result in a dropped call and lost business.
Instead of taking a chance with a non-performing recorded answering services, A Better Connection provides a live, local professional receptionist to answer your incoming calls with a personalized message of your choice.
Live, Local Agents.
All our agents are from Arizona, so they understand the community just as well as you do. Regardless of the size and nature of your program, you can expect each caller to be treated the way you want to be treated—that's our golden rule.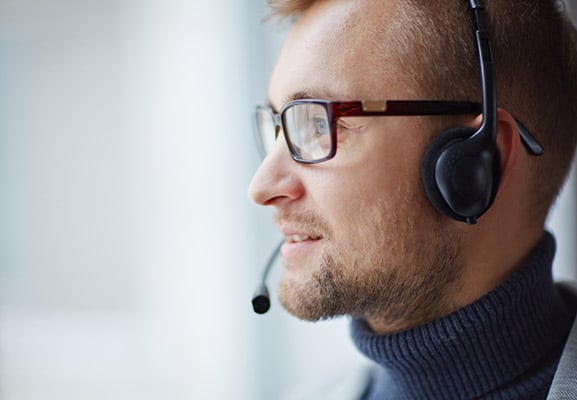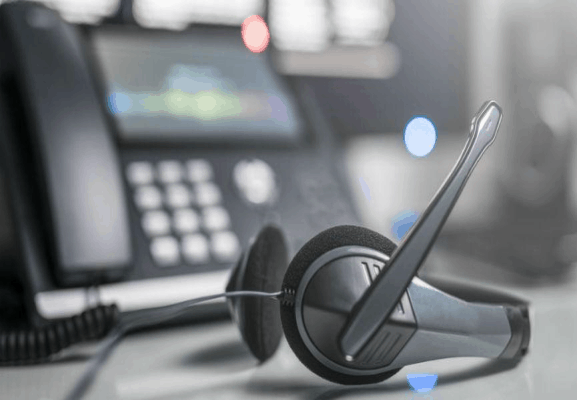 State-of-the-Art Technology
Employing the highest-level technology and operational methods allows us to eliminate wasted resources. Our systems offer redundancy and all contacts are handled within our secure facilities. This means you can be sure of 100% quality control.
Provide 24/7 Availability
Have the peace of mind that your customers receive a live and local professionally trained voice that answers the phone as an extension of your business all times of day and night.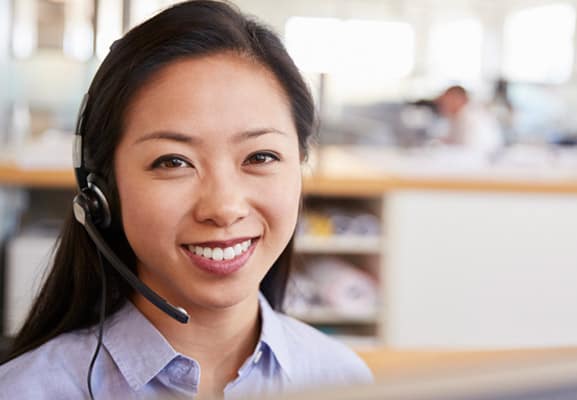 Manage Calls Like A Boss
It's time to move up the ranks. Don't just let those calls go to voicemail. A Better Connection can help handle your calls with friendly, articulate agents and premium technology that works for your business. Let us help you find more time during your day.
Why Wait? Get Started Today
In most cases, answering service programs can be set up within days and only require a brief set up call. When more complex protocols are required for multiple offices, A Better Connection assigns an account manager to identify and manage the program requirements. In any case, we do the work for you to ensure a seamless transition for you and your team. It's easy — get started today!
What Answering Service options are best for you?
After hours answering service
Security compliant messaging
Virtual Receptionist
Voicemail
Call reporting
Message Dispatch