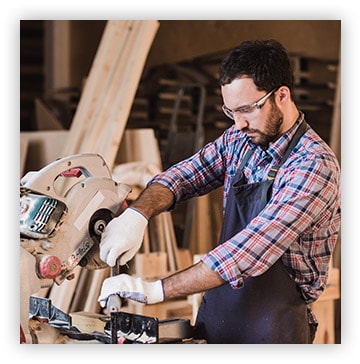 Whether you're on the job site or at the office, customer communications are key to your business. A Better Connection gives you another tool for your toolbox – so you'll never miss a new opportunity.  Our professionally-trained specialists deliver a custom-built, cost-effective and personal voice for your new and current customers, 24/7/365.
Fully Customized Answering Services
From customized virtual receptionist services for plumbers, electricians and HVAC experts to call center solutions for large roofing and remodeling companies, we work closely with you to create the ultimate customer experiences. Our live answering service for contractors ensures that calls are picked up promptly and answered with professionalism. Don't let another lead go to voicemail or be put on hold.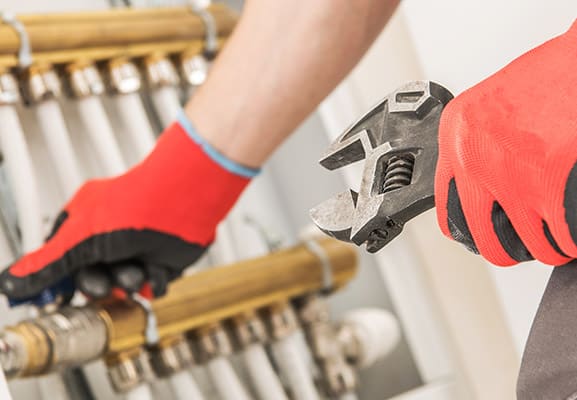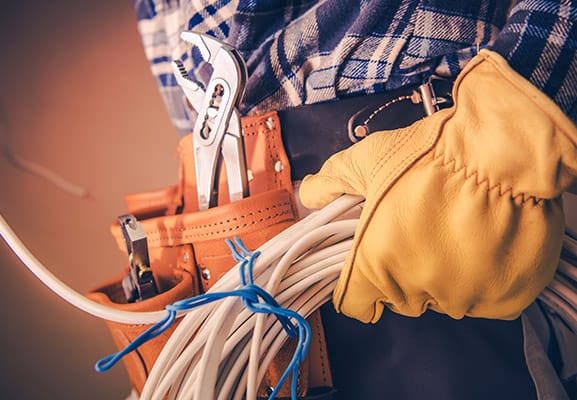 You Do What You Do. We'll Handle The Calls.
Our contractor answering services allow you to focus on growing your business while providing customers and new leads with a professional phone experience. All of our answering service solutions are customized to your needs — there are no standard plans that you need to fit to. Our team will work with you to prioritize call types, collect critical pieces of information and deliver it to you based on your preferences — email, text message or stored in our web portal for you to review on your schedule.  Enjoy the peace of mind knowing A Better Connection is dealing with your callers' concerns with care, while you're not able to.
It Makes Financial Sense
At A Better Connection, you're not just paying for a service. You're getting a dedicated group of agents working for your business at a fraction of the cost of a full time employee. It just makes financial sense. We can scale plans to fit your needs. Our Answering Service plans start for as little as $29 per month. Plan benefits include:
Free message delivery via fax, email and text
24/7 live answering service operators
Dedicated phone number to forward phones to our service
Custom greeting or hold message
Local phone numbers
Holiday coverage
And more!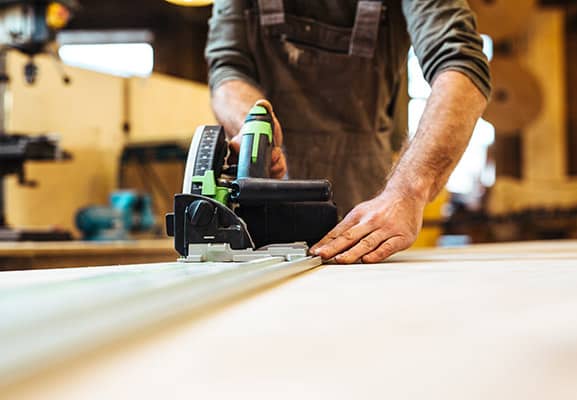 We Have Your Business Covered
HVAC Answering Service
Plumber Answering Service
Repair & Restoration Answering Service
Contractors Answering Service
Construction Answering Service
Electrician Answering Service
Roofer Answering Service
Moving & Storage Answering Service
Landscaping Answering Service
Pest Control Answering Service
Tree Care Answering Service
Paving Company Answering Service
Cleaning Company Answering Service
Windows & Doors Answering Service