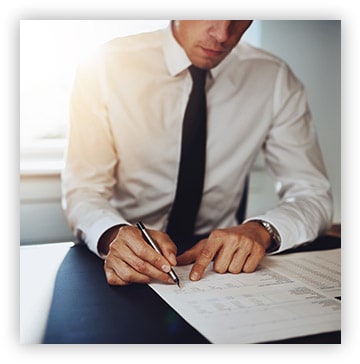 In our 20+ years of experience, we've handled thousands of calls for legal professionals – locally and on a national level – providing their current and prospective clients with a high level of professionalism and efficiency.
A Better Connection's trained agents have a functional knowledge of industry terms, legal vocabulary and standard protocols.  You'll find that they'll quickly become an indispensable part of your law firm – saving you time, transcribing your messages and keeping your clients happy.
Flexibility: Unlike a receptionist on your payroll, we only charge you for the minutes you use. Slower month? Lower bill – helping you and your firm save on overhead.
24/7 Answers: Instead of forcing your clients to leave a message after the beep, hire A Better Connection and have a real, live, compassionate person answering every call, regardless of the time or day.
Privacy: A Better Connection is 100% compliant with data protection laws – and understand that law offices require confidentially regarding secure data. Our top-of-the-line technology means that all calls and messages are highly encrypted, and our experienced agents are specifically trained to handle sensitive information.
We're bilingual! Get more information here.

LIVE, LOCAL AGENTS
All our agents are from Arizona, so they understand the community just as well as you do.
.

RAPID ANSWER TIMES
Never miss a caller. We answer our calls in
under 20 seconds.
.

ANSWERING SERVICE
A combination of friendly, articulate agents, exceptional training and premium technology working for your business.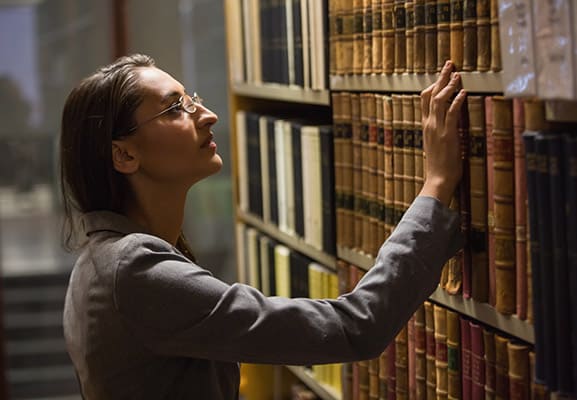 Let Us Lighten Your Load
Lawyers' schedules are notoriously busy—balancing caseloads with court appearances, discovery processes with writing briefs and taking depositions with taking time for lunch. Let us lighten your load and be the professional connection between your practice and your client. Impress prospective clients and engage existing clients by having a live person answer every call.
A Better Connection offers professional, reliable, highly trained attorney answering service agents that are an extension of your law firm, ensuring that your clients feel valued regardless of your agenda.
Advanced Technology, Professional Staff, Customized Solutions
With online tools to assist with scheduling and after-hours communication, A Better Connection is your best choice for on-call and after-hours answering service. As a local extension of your team, our goal is to help you prioritize your time to allow you to optimize and build your business.
Getting the most out of your legal support staff is simple and straightforward — contact us to learn more and get started today.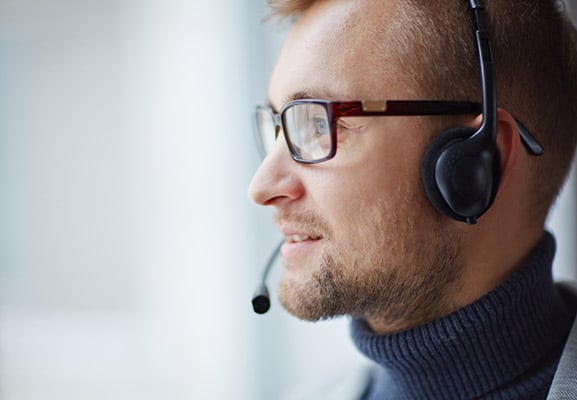 It Makes Financial Sense
Our Answering Service plans start for as little as $29 per month. Plan benefits include:
Free message delivery via fax, email and text
24/7 live answering service operators
Dedicated phone number to forward phones to our service
Custom greeting or hold message
Local phone numbers
Holiday coverage
And more!
We Have Your Business Covered
Solo Practices
Law Firms
Corporate Lawyers
Employment & Labor Law
Immigration Attorneys
Criminal Defense Attorneys
Personal Injury Lawyers
Real Estate Lawyers