Like any business owner, you're probably always on the lookout for ways to cut costs, eliminate overhead and increase your profitability. Consider A Better Connection as an efficient, cost-effective way to better manage your time and money – and help you grow.
From after-hours answering to personalized messaging systems, our business answering service is custom-designed to fit your needs – and assures your customers that you're big on personal, professional service.
Save Money: Unlike adding a full-time receptionist to your payroll, A Better Connection keeps it simple – with plans starting as low as $29 per month, there's a budget-friendly solution to cover all your calls without breaking the bank. Plus, no vacation days, benefits or salary necessary.
No Missed Calls:  Whatever your daytime office hours, A Better Connection gives you the bandwidth of an entire answering service team 24/7/365 – so your business is always connected to your customers.
Our personalized online messaging dashboard lets you:
View and update your on-call schedule
Get summary reports of all messages
Modify your contact methods online (as often as you'd like!)
Your Calls. Answered.
With A Better Connection you and your team can focus on your client's business while we focus on answering your calls. Our virtual receptionists provide a friendly, professional voice to greet your prospects and clients. With A Better Connection, you're always represented.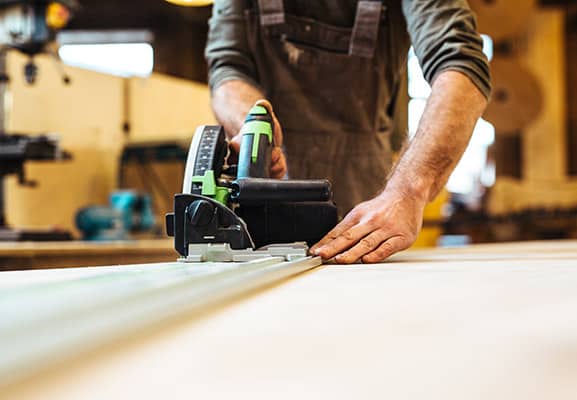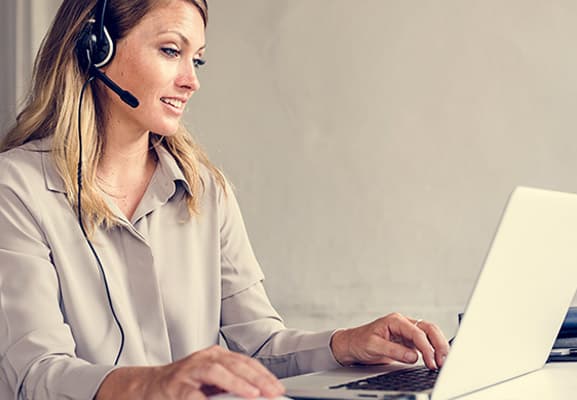 Seamless Call Transition
Our answering service offers triple redundancy and all contacts are handled within our secure facilities, maintaining 100% quality control. You call answering services will be exceptional, and include:
Customized message delivery to your preferred device – iPhone, Android or another smart phone device
Ability to manage your schedules, users, contact information and escalation procedures – in real-time
Detailed documentation and reporting of calls and call interactions prior you responding to a contact request
Reliable 24/7 answering services – including escalation support for your critical path issues
It Makes Financial Sense
Our Answering Service plans start for as little as $29 per month. Plan benefits include:
Free message delivery via fax, email and text
24/7 live answering service operators
Dedicated phone number to forward phones to our service
Custom greeting or hold message
Local phone numbers
Holiday coverage
And more!
We Have Your Business Covered
Electricians
Plumbers
HVAC
Help Desk
Auto Detailing
Restaurants
Photographers & Videographers
Bakeries
Transportation, Limo and Cab Companies
Accountants
Attorneys
Auto Dealers
Banks and Credit Unions
Fitness & Exercise Facilities
Financial Services
Funeral Homes and Mortuary Services
Insurance Agencies
Mortgage Brokers
Event Planners
Event Halls
Realtors
Florists
Why Wait? Get Started Today
In most cases, answering service programs can be set up within days and only require a brief set up call. When more complex protocols are required for multiple offices, A Better Connection assigns an account manager to identify and manage the program requirements. In any case, we do the work for you to ensure a seamless transition for you and your team. It's easy — get started today!
What Answering Service options are best for you?
After hours answering service
Security compliant messaging
Virtual Receptionist
Voicemail
Call reporting
Message Dispatch